No firm in America has undertaken more studies on the
economic impact of historic preservation

than PlaceEconomics.

PlaceEconomics is a private sector firm with over thirty years experience in the thorough and robust analysis of the economic impacts of historic preservation. Our mission is to provide the preservation field with data-drive arguments and creative policy solutions to advance the public good of historic preservation. To that end, we conduct studies, surveys, and workshops in cities and states across the country that address issues of neighborhood and commercial district revitalization, affordable housing, heritage resilience, and intangible cultural heritage. We specialize in quality, defensible research, and we present findings clearly and effectively in formats that can be understood by any audience – academics, economists, mayors, city council members, property owners, and local stakeholders alike.

"The economic impact study completed by PlaceEconomics clearly demonstrated the importance of historic preservation to our local community and business leaders, as well as the members of our organization – not only improving the dialogue of how to work together to preserve our historic resources, but also to increase financial support for our mission."
Samantha Bosshart

Saratoga Springs Preservation Foundation
"There is no one else we would consider hiring for projects like our recent affordable housing study or other economic impact analysis. The PlaceEconomics team thinks innovatively about how to identify and assess data to demonstrate the value of older and historic building stock to our city."
Shanon Miller

City of San Antonio Office of Historic Preservation
"PlaceEconomics understands the preservation marketplace, and how to measure its impact, better than any other firm."
Bonnie McDonald

Landmarks Illinois
"Our experience with PlaceEconomics has been superb. The team is very professional, the report that we received was easy to follow yet highly informative, and the data was excellent. The staff understands Main Street programs and the tools and information that our programs need to leverage economic development activities in our downtown districts. I highly recommend PlaceEconomics as the company to analyze economic data."
Liz Parham

NC Main Street & Rural Planning Center
Meet Our Team
Every member of PlaceEconomics brings deep expertise in commercial and neighborhood revitalization, impact analysis, and policy development to our work. We pride ourselves on a culture of collaboration, creative problem solving, and cutting-edge thinking.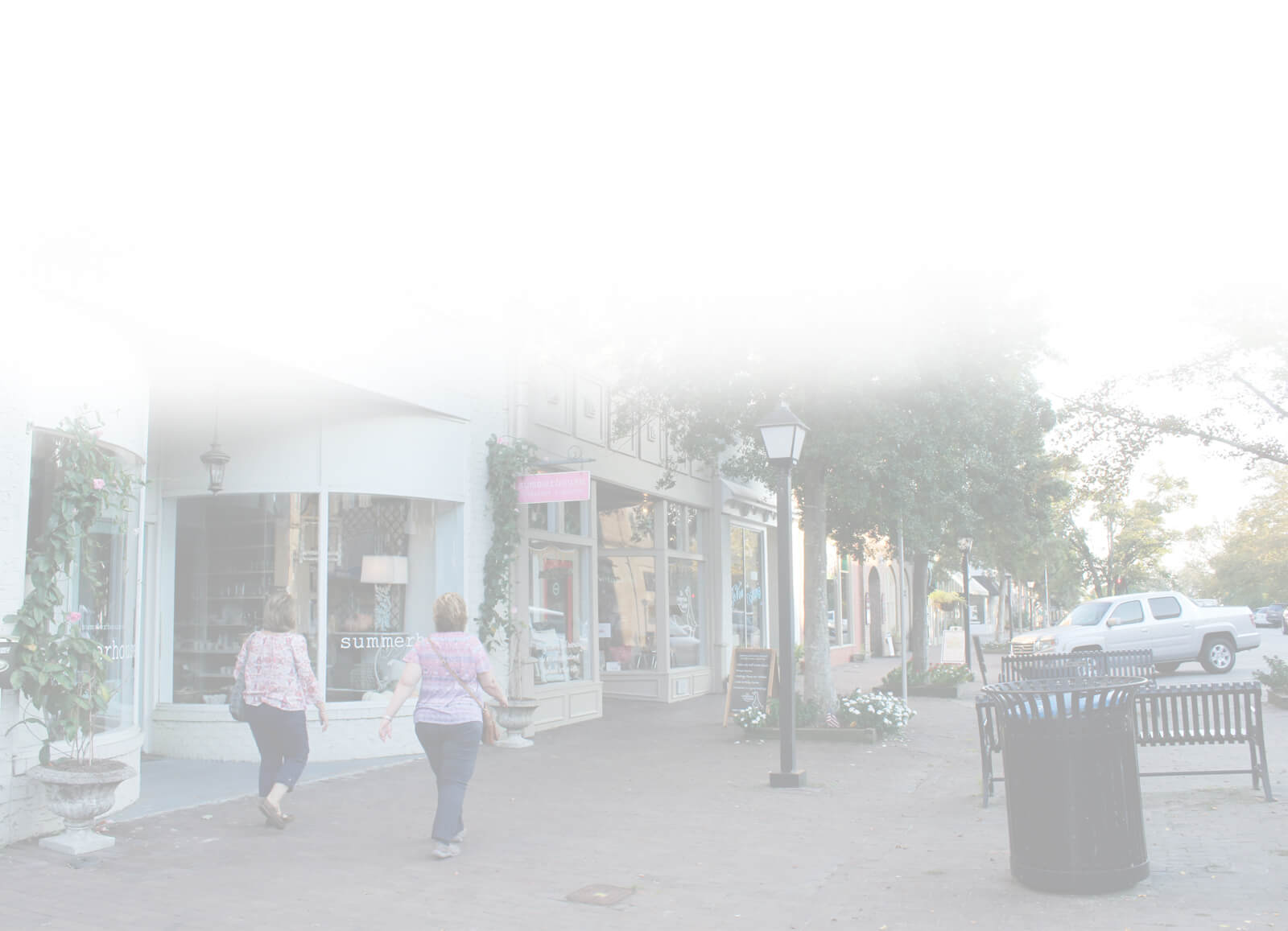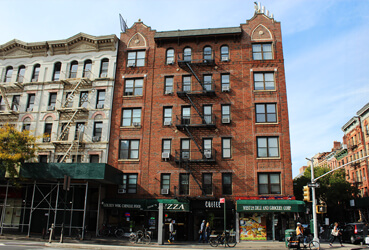 Research and Analysis
Robust, defensible analysis of the economic, social, cultural, and environmental impacts of historic preservation.
Policy Development
We identify barriers to preservation, review opportunities, assemble possible tools, and develop recommendations for meaningful solutions.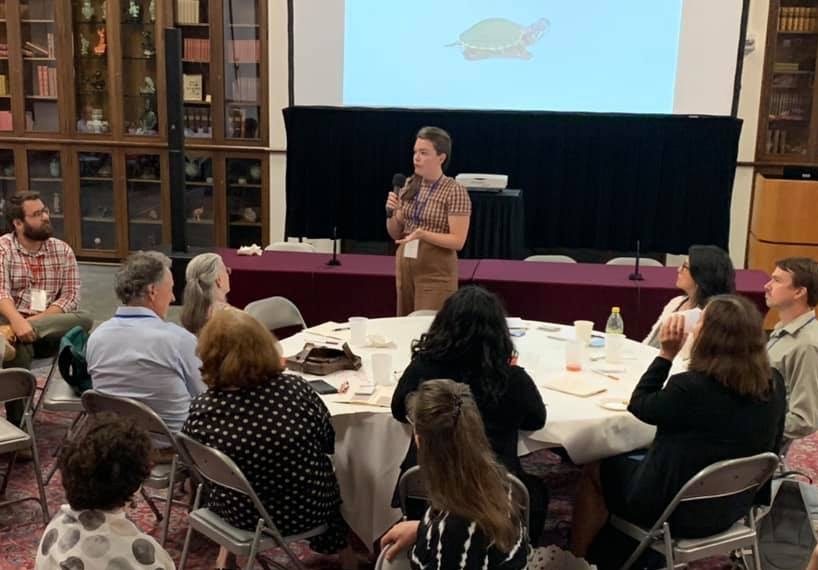 Technical Assistance
On-the-ground help in addressing a pressing community need.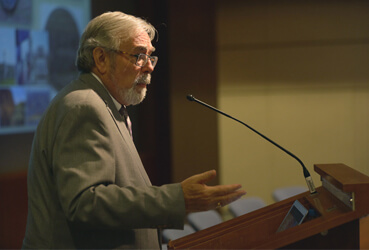 Talks and Workshops
Have a PlaceEconomics team member as your next conference presenter, panelist, workshop trainer, or meeting facilitator.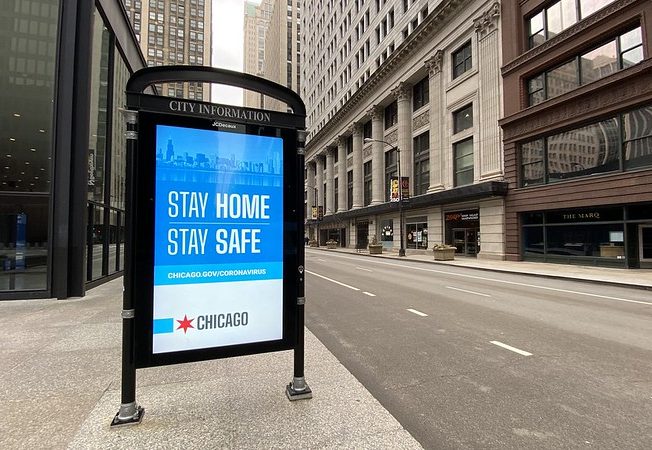 Remote Services
Adapted services to serve the preservation community during the COVID-19 pandemic.
---