Incentives Development
Many communities rely on local incentives to encourage historic preservation, investment in downtown revitalization, and retention of older housing stock. Designing incentives that fit local needs, can be adopted readily, and will be well-utilized remains a challenge in communities across the country.
PlaceEconomics brings to each project a powerful combination of real estate and historic preservation expertise, a strong track record of assessing the impact of preservation and downtown revitalization, the latest research in incentives at the local level, and data-driven solutions. Our incentives services are designed to help clients understand their community's economic anatomy, identify barriers to reinvestment, and determine how current tools can be refined or new incentives created to achieve community reinvestment goals.
Services
Workshops: PlaceEconomics staff facilitate stakeholder discussions on current incentives, needs, and opportunities. Workshops conclude by helping local stakeholders assemble a toolkit of incentives.
Consulting: PlaceEconomics identifies barriers to preservation, reviews opportunities, assembles possible tools, and develops recommendations for targeted incentives. This may involve interviews and focus groups, in addition to extensive research.
Modeling: Building on intensive research, PlaceEconomics runs econometric models to evaluate and predict the results of new incentives in specific conditions. This option is best suited to communities that want extensive, detailed recommendations on how to jumpstart preservation projects using a specific tool or for a specific building type.
Each project is customizable to local needs and opportunities. Contact us at info@placeeconomics.com for more information on how we can help make preservation projects happen in your community.
Projects
Our diverse skills and extensive experience make us highly qualified to quantify the impacts of existing and potential incentives for preservation.
In the face of growing development pressure, Raleigh, North Carolina hired PlaceEconomics to identify, research, determine viability, and recommend tools for an expanded Raleigh Historic Preservation Toolkit. In Miami-Dade County, PlaceEconomics developed tools, strategies and incentives to advance historic preservation.
We have completed studies on the impacts of preservation grant programs in Connecticut, North Carolina, and New Mexico and demonstrated compelling results: the creation and retention of new jobs, investment, and additional tax revenue.
In West Hollywood, California, we undertook the design of a local incentive program, using econometric modeling to determine the economic benefits of potential programs on specific building typologies.
PlaceEconomics assessed the effectiveness of state historic preservation tax credits in Delaware, Georgia, Arkansas, Louisiana, Pennsylvania, Connecticut, Rhode Island, and Oklahoma. In Baltimore Maryland, we analyzed the impact of the local rehabilitation tax credit, a powerful tool for neighborhood revitalization. Our findings demonstrated that the tax credits have significant benefits as an economic development tool.
The National Trust for Historic Preservation commissioned PlaceEconomics to analyze the catalytic impact of tax credit projects on their immediate surroundings as part of the effort to preserve the Federal Historic Tax Credit.
Read our policy recommendation reports:
Raleigh Historic Preservation Toolkit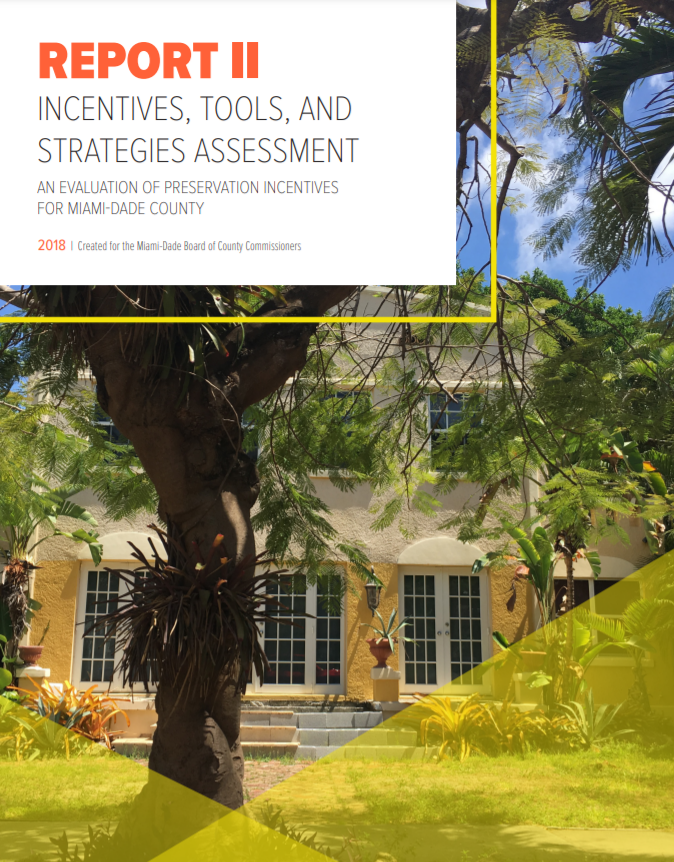 Miami-Dade County Incentives, Tools, and Strategies Assessment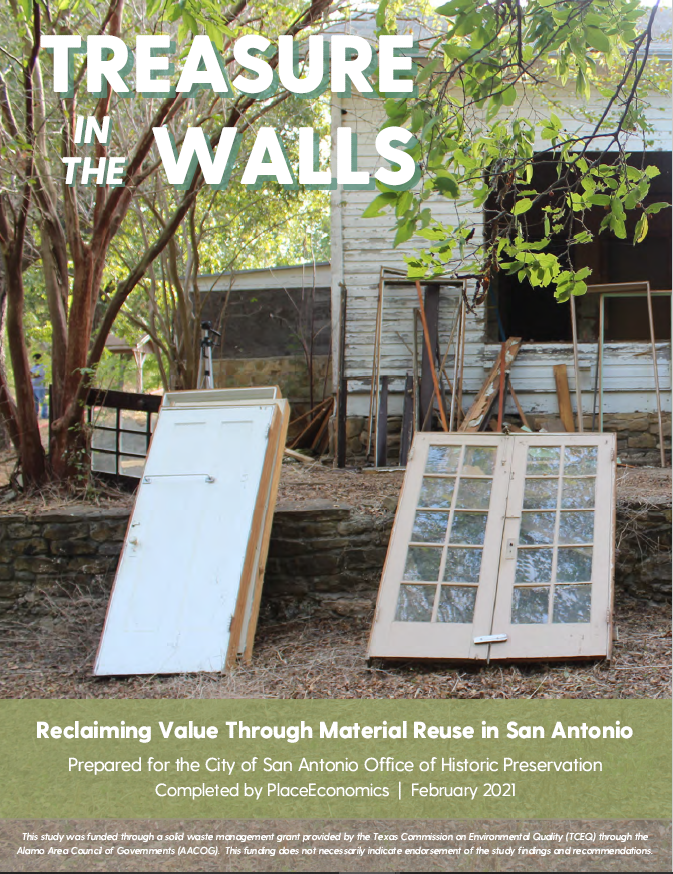 San Antonio Deconstruction Analysis and Recommendations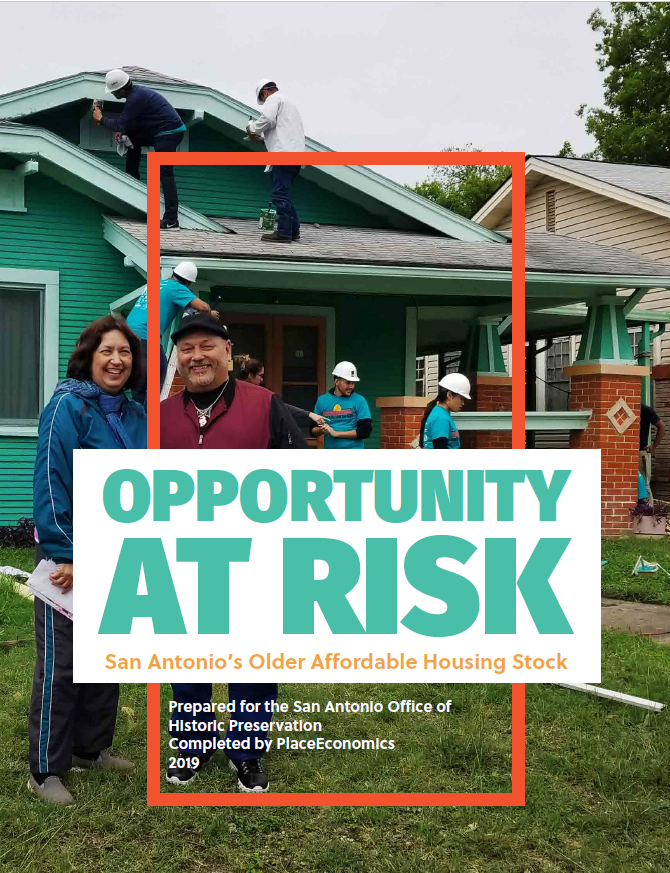 San Antonio Older Affordable Housing