Weekend News Roundup – January 14, 2022
Author: Starr Herr-Cardillo
Jan 14, 2022
Wow, it's been a while since we delivered a News Roundup! Here's the first of 2022 and what we've been reading while we were on winter break: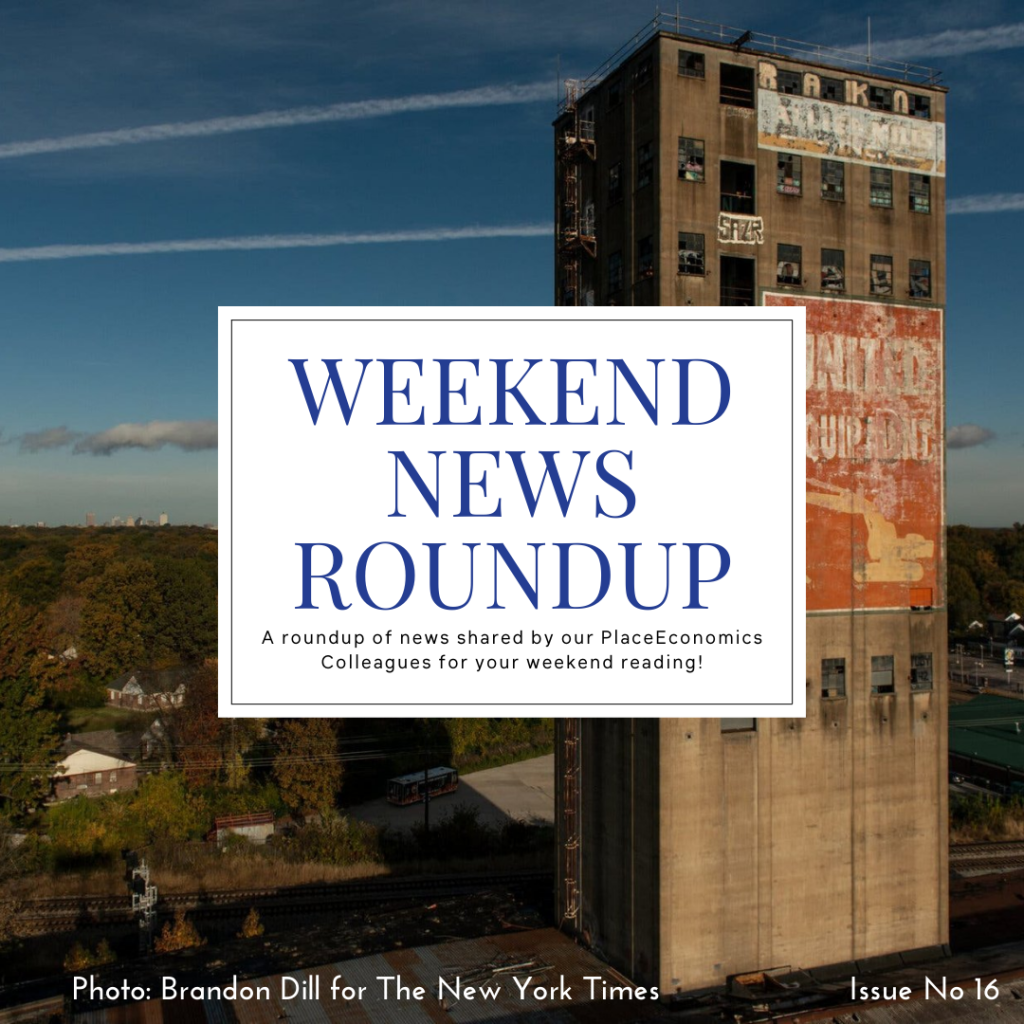 Challenging Histories
Preservation & Community
The New York Times looks at how some creative developers are re-envisioning how historic buildings in historically Black neighborhoods can serve communities and jumpstart reinvestment.
The 1899 Smith Playhouse in Philadelphia–a visionary play space that has "always been free and open to people of all races" and "quickly became a leader in a national movement that championed unstructured play as an essential part of every child's education"–has undergone a major restoration, offering kids an updated space for analog play. The organization also aims to start a nature-focused preschool, specifically aimed at children from low-income families in the area.
A report from the Chicago Equity Series, "Why am I Always Being Researched," looks at how the power dynamic between community organizations, researchers, and funders "creates an uneven field on which research is designed and allows unintended bias to seep into how knowledge is generated."
Representation Matters
Green Things
For Fun
Categories:
Featured Updates, PlaceBlog, Uncategorized