Weekend News Roundup – July 15, 2022
Author: Starr Herr-Cardillo
Jul 15, 2022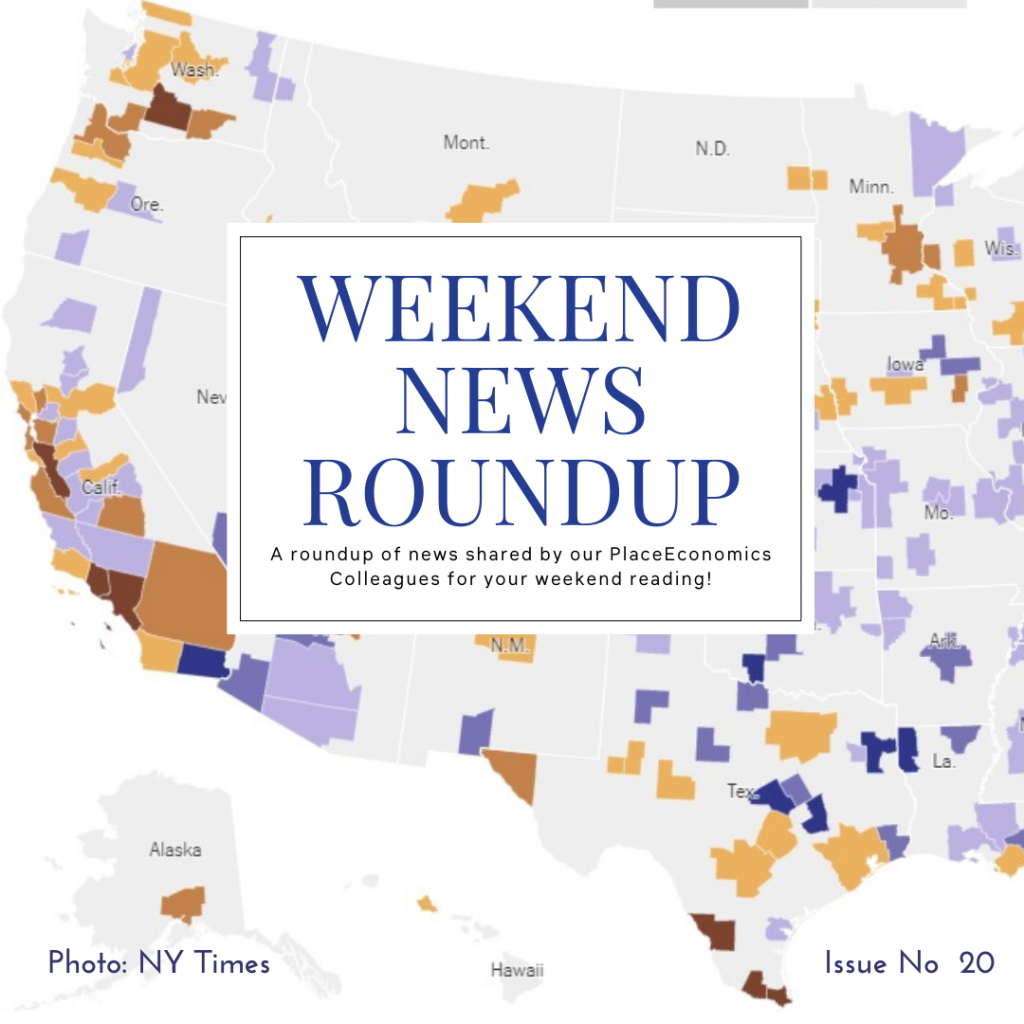 Preservation News
Five Alabama HBCUs will receive 2.5 million in historic preservation grants to preserve historic places on their campuses.
An accidental documentation project led to the Rural Indexing Project, an extensive index of vernacular roadside buildings across America.
Green-ish
Housing & Affordability
Gambling with Homes, or Investing in Communities is a recent report from LISC and University Neighborhood Housing Program that looks at how housing activity affects neighborhoods, specifically, how speculation negatively impacts communities of color and how affordable housing can act as a stabilizing force.

Shelterforce is running a series on Accessory Dwelling Units, or ADU's as part of their Under the Lens series. ADUs Explained gets into the nitty-gritty details of ADU's including policy approaches, construction logistics, and their potential impact on housing issues more broadly.
Categories:
Featured Updates, PlaceBlog, Uncategorized