Best Historic Cities and Towns to Visit PresPoll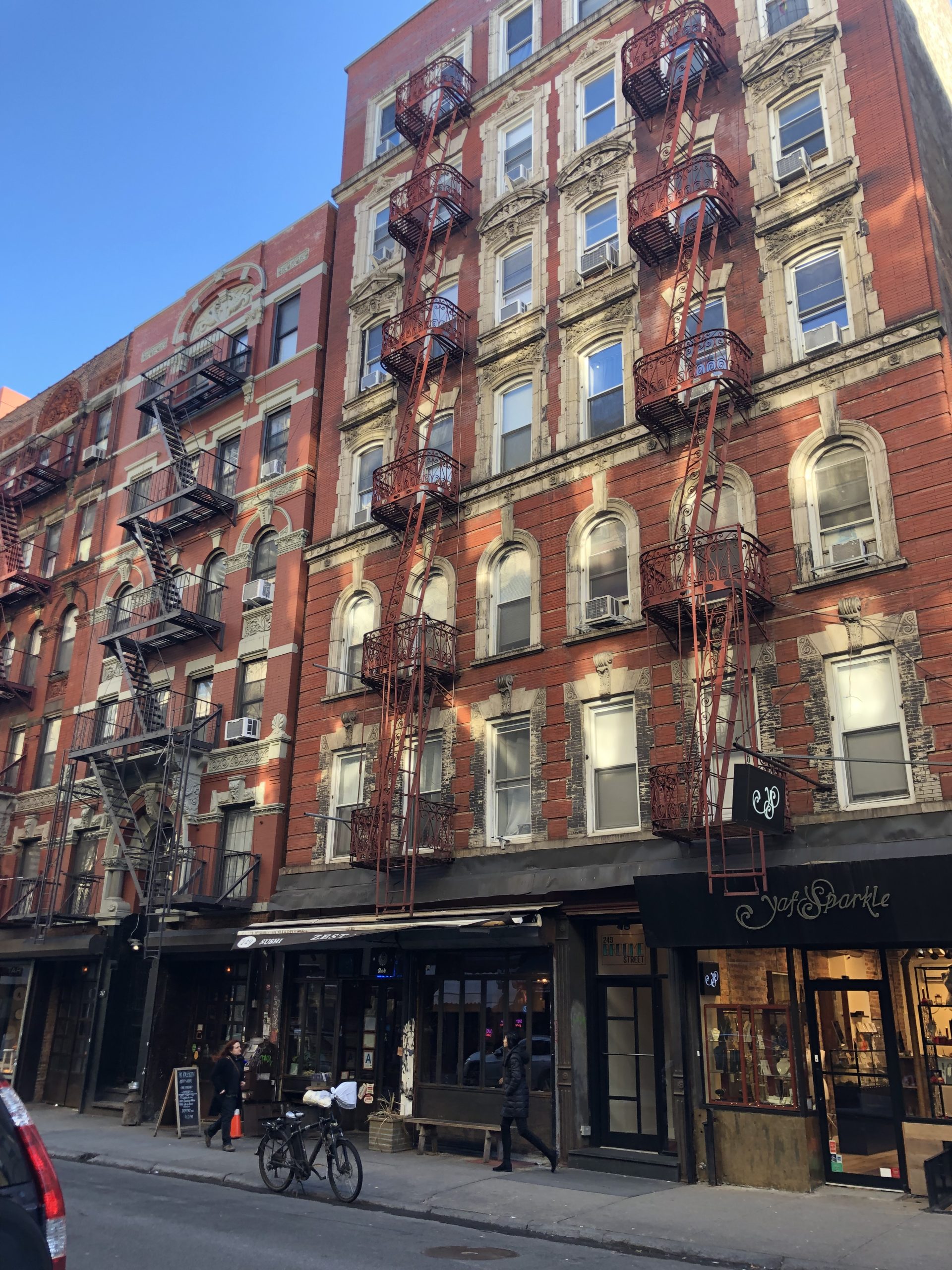 PlaceEconomics and our companion firm, Heritage Strategies International, work at the intersection of
historic resources and economics. To inform our own research, but also to provide insights to those
working in the field of heritage conservation, we periodically conduct online surveys which we call
PresPolls. These surveys are conducted using Survey Monkey, a link to which is provided through our
direct mail list and through social media.
This poll asked about the best US historic cities to visit. Links to the survey were provided in two of our
Facebook pages (PlaceEconomics and Donovan Rypkema) as well as on the Facebook page of Historic
Preservation Professionals. We sent a link to the survey to our US mailing list of more than 6,000.
The survey included five questions. The first four questions asked the respondents to list the "Best
historic American cities to visit" within population categories. Those categories were "Large" (over
500,000); "Mid-Sized" (50,000 to 500,000); "Small" (10,000 to 50,000); and "Small Town" (Under
10,000). The final question read, "What are some great "sleeper" historic towns or cities in America —
ones that you think are under-known and/or underappreciated?" All five questions were open-ended and the respondents were told they could list up to three cities.