Measuring the Economics of Preservation – Full Report, Recent Findings & Executive Summary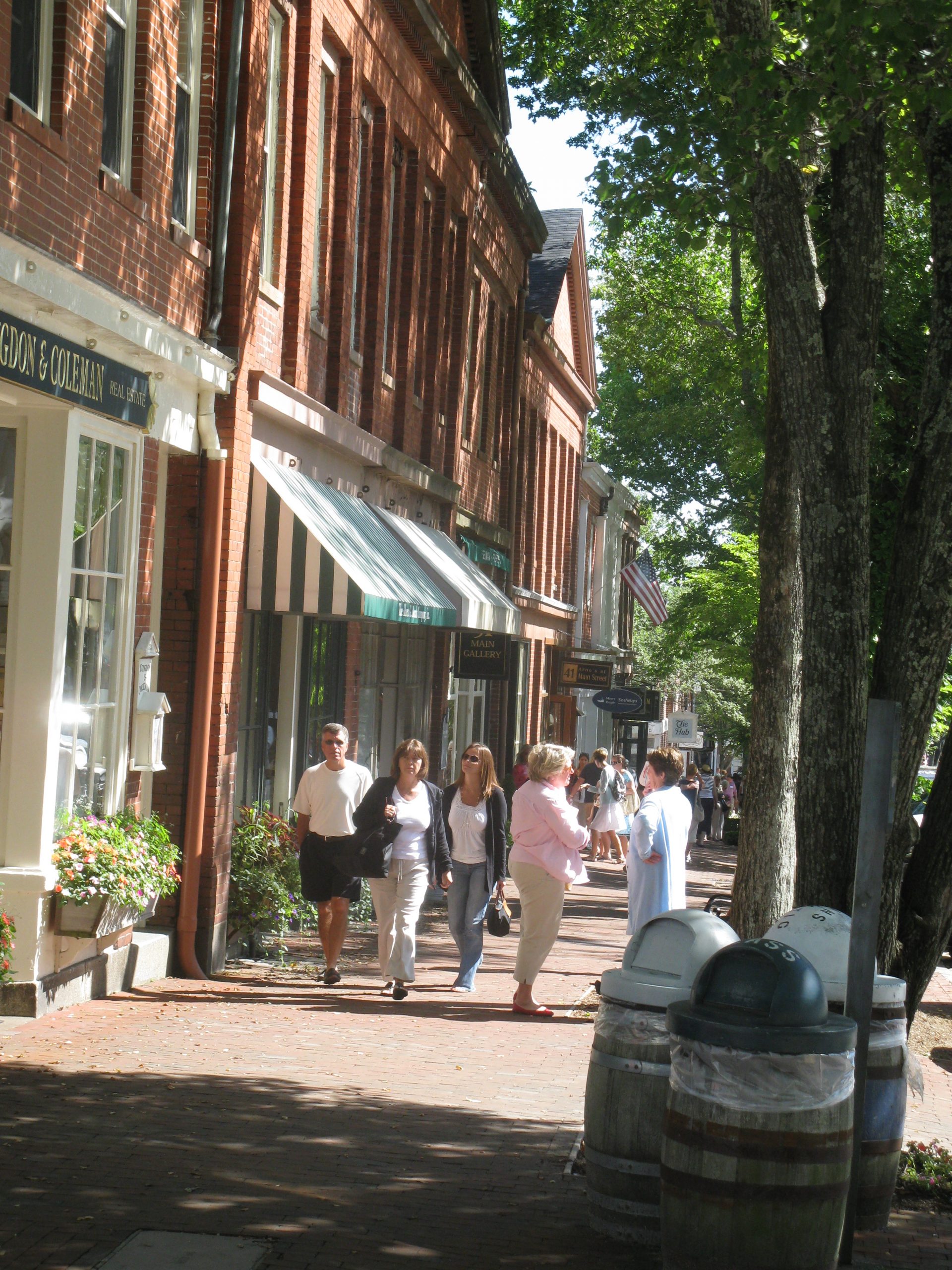 Photo credit: Donovan Rypkema
Location: Nationwide
Client: Advisory Council on Historic Preservation
Date: 2011
This study, commissioned by the Advisory Council on Historic Preservation (ACHP), seeks to identify a finite number of indicators that can be used to regularly, consistently, meaningfully, and credibly measure the economic impact of historic preservation over time.
From a large and growing body of research, the positive impact of historic preservation on the economy has been documented in six broad areas: 1) jobs, 2) property values, 3) heritage tourism, 4) environmental impact, 5) social impact, and 6) downtown revitalization. The pages that follow include highlights from some of this research. While we have abstracted a finding or two from some twenty of these studies, more are listed at the end, most of which are available online.
The purpose of this publication is not to prove the economic contributions of historic preservation. Rather it is to broaden the understanding of elected officials, preservation advocates, homeowners, local decision makers, and citizens about the contribution that their local historic resources are making to their local economy in a multitude of ways.
Read the executive summary here.
Read more recent findings here.