Opportunity at Risk: San Antonio's Older Housing Stock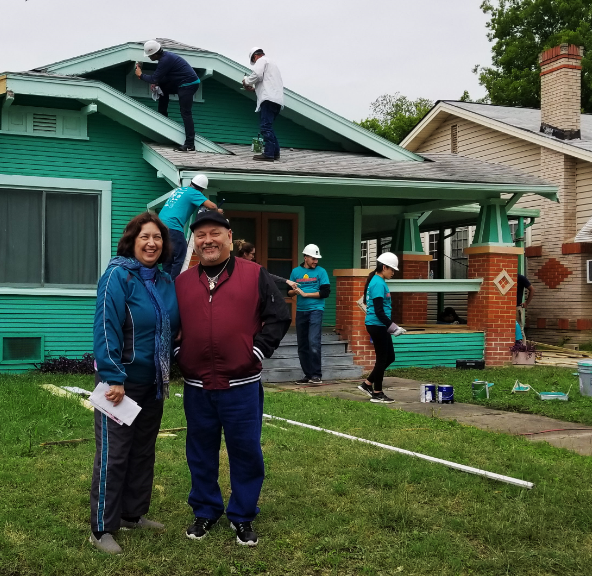 Photo credit: San Antonio Office of Historic Preservation
Location: San Antonio, Texas
Client: San Antonio Office of Historic Preservation
Date: December 2019
San Antonio is in a housing affordability crisis. Multiple responses will be necessary to mitigate this crisis and this report focuses on one of them – using the older housing stock as a central component of an affordable housing strategy. Since one cannot build old housing, the essential strategy has to be, "how do we keep what we've already got?" This report is focused exclusively on housing units located in the City of San Antonio built prior to 1960.
This report was commissioned to answer four critical questions:
1. What is the role that older housing stock plays in meeting the needs of San Antonians in general and households of modest income in particular?
2. What are the location, condition, and ownership patterns of these housing units?
3. Which properties appear to be particularly vulnerable to being demolished?
4. What are some ideas that might be utilized to keep more existing housing units available for sale and for rent?